The World Tea Encyclopaedia lifts the teapot lid and allows readers to peer inside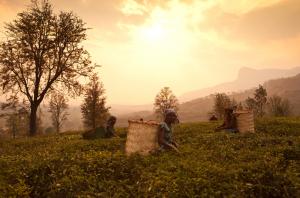 Article by: UKTIA
Thursday 26th January 2017
If you're looking to discover more tea experiences and flavours than your daily 7am English Breakfast or 4pm Earl Grey, new book The World Tea Encyclopaedia will do exactly as it says on the hardback and open your eyes to a myriad of undiscovered teas.
The 400-page coffee table tome aims to 'provide non-snobby, comprehensive and engaging tea stories for the keen enthusiast that may help them to explore tea more widely' says its author Will Battle, who has spent 20 years tasting teas and creating blends for tea lovers all over the world.
Battle has lived and worked alongside tea producers in Asia and Africa, visiting hundreds of tea gardens and gaining unparalleled expertise in the process. In The World Tea Encyclopaedia he gives an in-depth look at the wealth of teas on offer to anyone who loves to steep, infuse and brew or fancies starting on the path to tea connoisseurship.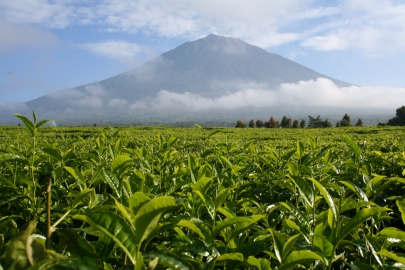 Through intuitive categorisation by taste, the book will help enthusiasts navigate the sometimes complex world of tea terminology to find a tea that suits them.
It aims to educate, inspire and feed a new world of tea-drinking enjoyment and opportunity, giving you the knowledge to upgrade the tea bag, to know what to seek online, to brave a journey to the local tea shop or, better still, to visit the countries and people that lovingly produce it.
It also has stunning imagery and the most detailed maps yet created for the world of tea.
The book, £30, is widely available but you can benefit from a £10 reduction (to £20 plus p&p) if bought through Troubador by entering the discount code CUPPA!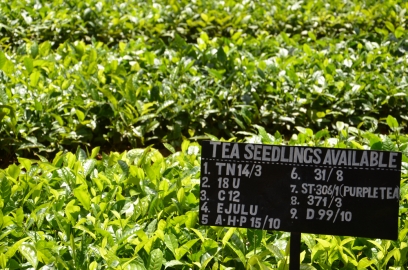 Go to the Troubador website to buy the book online.
You can also download an example copy of one of the tea maps by clicking here.